To install liteCam HD, please take the following steps:
■ Step 1: If you RUN the installation file, you will be prompted with the liteCam HD Installation Wizard as shown below.
Click "Next."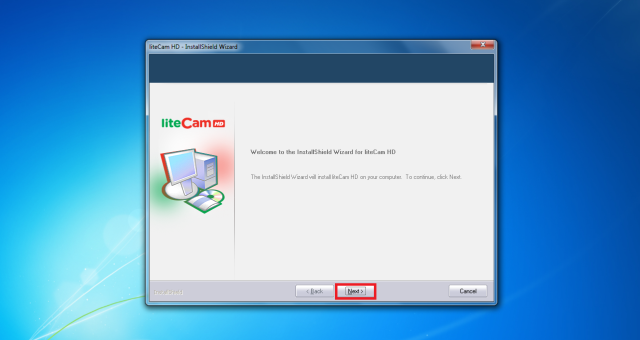 ■ Step 2: You MUST select "I Accept the Term of the license agreement" to continue.
Click "Next."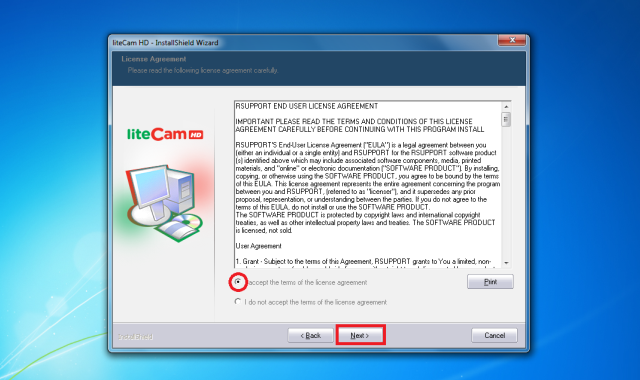 ■ Step 3: You will need to enter "User Name", "Email Address" and "License Code"(16-digit code). The information you enter will be transmitted for program authorization after installation, therefore, you must provide correct information.
Click "Next."
NOTE: Internet connection is a must to authenticate liteCam HD.
Please make sure that you have access to http://www.innoheim.com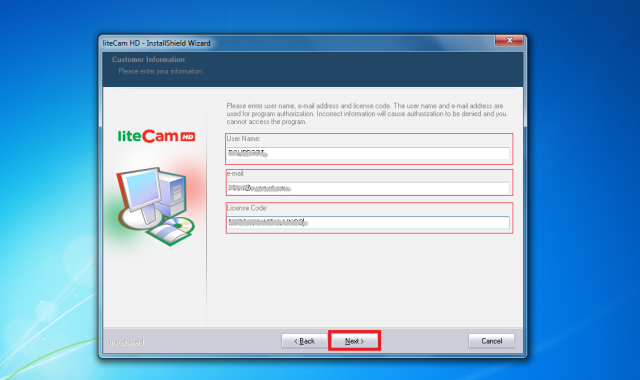 ■ Step 4: Select the setup type you want to install.
You can select between "Complete" or "Custom" setup types.
Click "Next."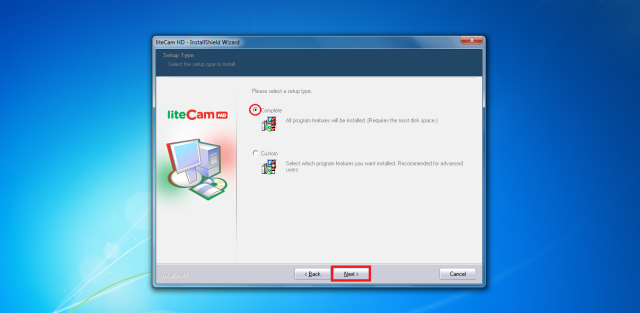 ■ Step 5: Click Install.

NOTE: in case you want to change or review your installation settings, click "Back".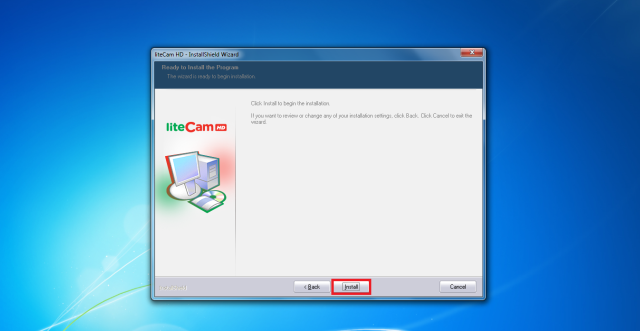 ■ Step 6: The Installation will be on-going.
Click "Cancel" to terminate the installation.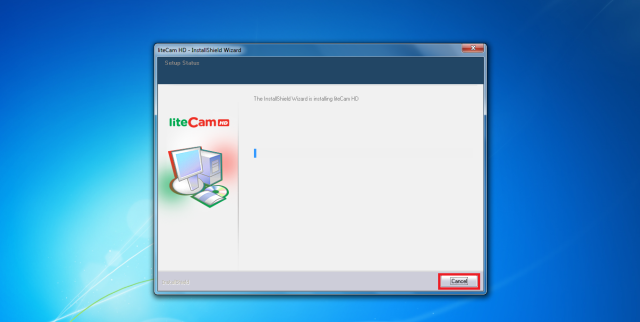 • Activation
■ Step 7: RSCC (RSUPPORT Screen Capture Codec) installation.
When installation has finished, a window will pop-up confirming that RSCC installation and registration has been completed. Click "OK" to close the window.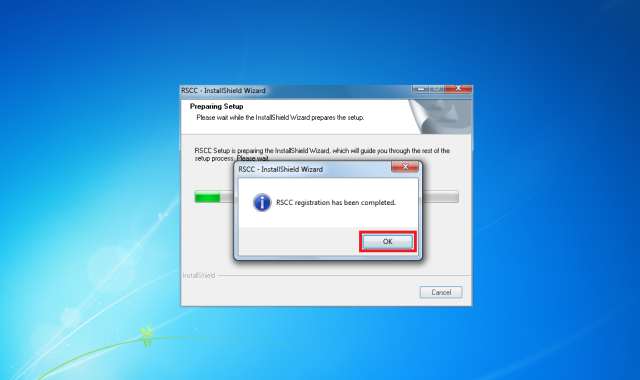 ■ Step 8: Authorization page. Click "OK" to close the page.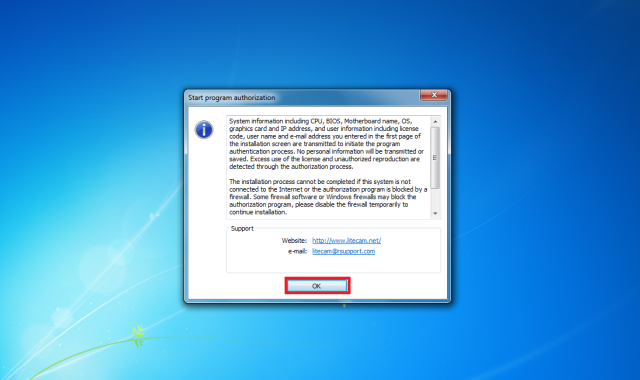 ■ Step 9: The Authorization has been completed.
Click "OK" to close the page.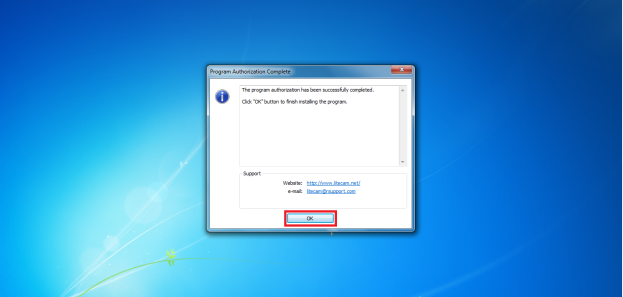 • Encoder.
■ Step 10: Installing liteCam HD MP3 encoder (lame-enc.dll).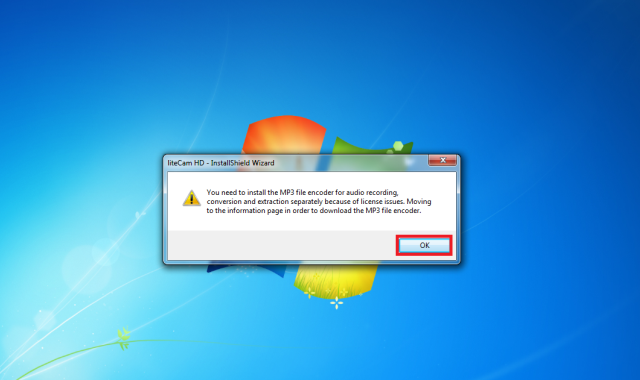 ■ Step 11: liteCam HD installation is complete. Click Finish to close the installation wizard.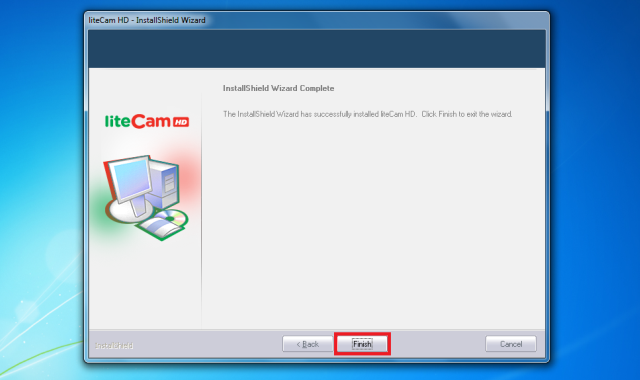 LAME Installation.
Lame is a High Quality MPEG Audio layer III (3) encoder.
To have an MP3 option or to save or convert audio to MP3 format, Lame encoder MUST be installed on your computer.
- During installation, you will see a dialog box which will prompt you to install the MP3 encoder (Lame).
- Click "OK" to be directed to a website where you can download the Lame file.
Download the zip file and extract it.
Copy and paste the "lame_enc.dll file" to the folder below (in case you didn't change liteCam HD directory) C:\Program Files\RSupport\liteCam HD Folder.